In September, Altavia Coach presents three innovative solutions for the retail sector: UntieNots, mangoo ID and Teeps. Three promising start-ups which have already proved their worth in the eyes of a number of prestigious clients.
UntieNots : 100% personalised digital offers to replace mass promotions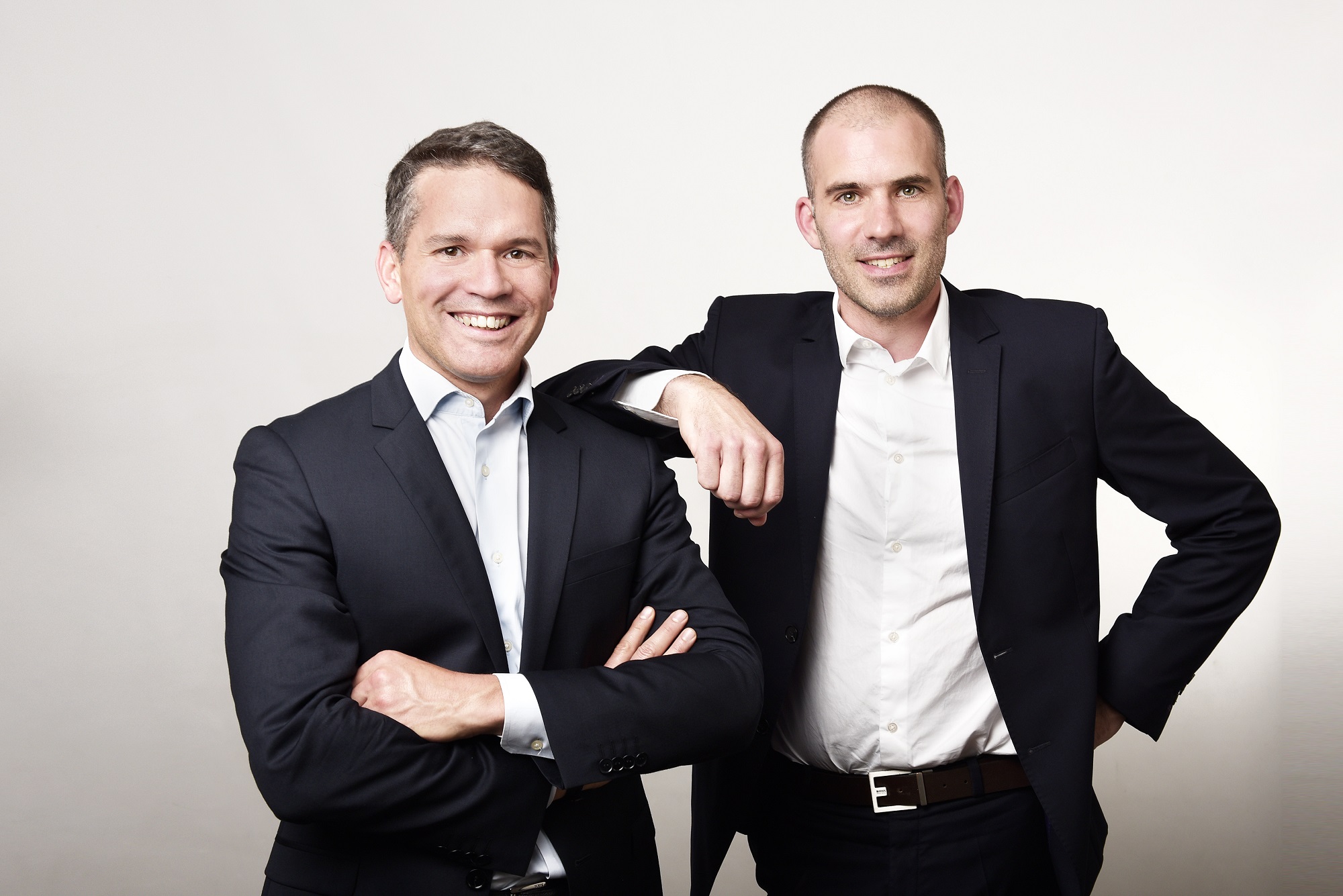 By leveraging the power of artificial intelligence, this start-up founded by Cédric Chéreau and Zyed Jamoussi is disrupting loyalty programmes and promotions in the retail sector. The solution can send millions of web pages, including personalised promotional offers, to its client retailers' individual customers. An algorithm is used to identify the affinities between brand products and customers, and calculate an expected spend on each of these brands or categories. Professional deals are offered, inviting individuals to spend a certain amount during the month to unlock a reward. Shoppers playing the Loyalty Challenge receive load-to-card coupons and play "gamified loyalty challenges" to earn personalised reductions on their favourite products.
Who is the core audience? Supermarkets, and first and foremost the food sector. Several trials were conducted in 2017 with Auchan France and the omnichannel version of UntieNots was rolled out across the company in March 2018. Tomorrow's clients Specialist distribution: Séphora, Leroy Merlin, La Fnac, etc.
Cross-border expansion
UnieNots is also carrying out consulting projects (data, personalisation) with retailers in countries like Argentina, China, Brazil and Canada, and deploying the solution internationally is very much a short-term goal.The next challenge will be to invest in US, by opening up a first office over there.
Mangoo ID : extending the shopping experience with e-receipts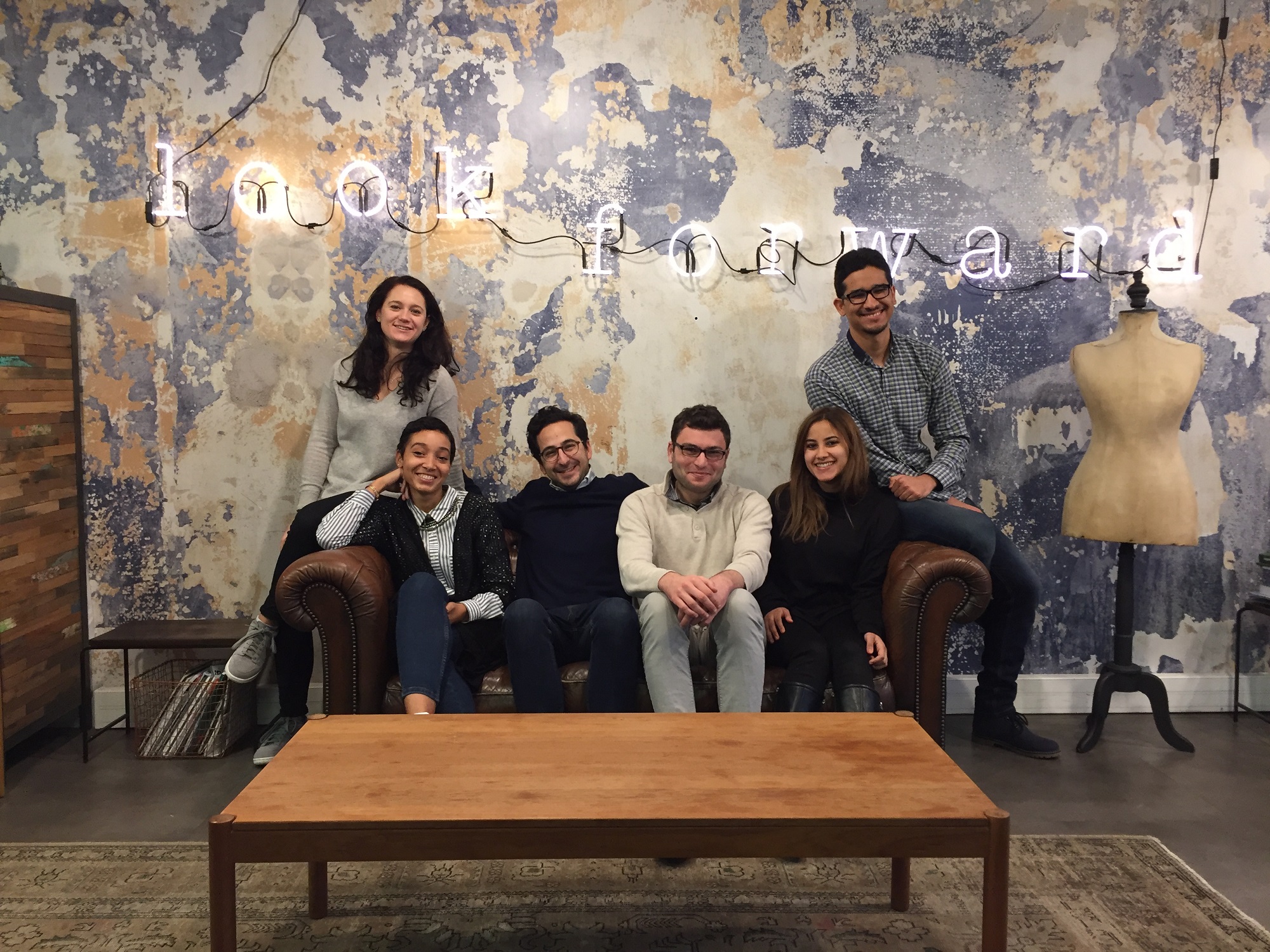 Founded in June 2016 by Charlie Chelli, this Parisian start-up provides marketing solutions based on computerised till receipts.
The starting point behind the project? When a customer purchases a product in an online store, they systematically provide their email addresses. This means that pure players have a major advantage over physical stores.
So, to give physical stores the same opportunity, mangoo ID has come up with a solution integrated into the till software that sends customers computerised receipts by email.
For retailers, issuing e-receipts means that they get an average of 20% more customer email addresses, without having to implement a loyalty programme. And what's more, these emails generate excellent opening rates – between 60% and 80%. And finally, computerised receipts sent by email become fully-fledged communications tools: mangoo ID can incorporate all sorts of opportunities for interaction into them, based on the retailer's needs. In the email, mangoo ID can also ask customers what they thought of their in-store shopping experience; a very good way to improve store management, or identify – for example – those retail outlets whose teams perform well! Conversely, negative customer feedback helps identify those stores where corrective action needs to be implemented. Each customer can also rate the product they have purchased. This can significantly increase conversion rates on the website.
For individual customers, e-receipts are an environmentally-friendly initiative, as well as being a means to make returns, exchanges, guarantees and expense claims easier.
The next challenges for mangoo ID?
Win over very large players, with up to 500 stores. And try and win over three other vertical segments: luxury goods, furniture-household appliances and the restaurant sector.
Teeps : the Advocacy Company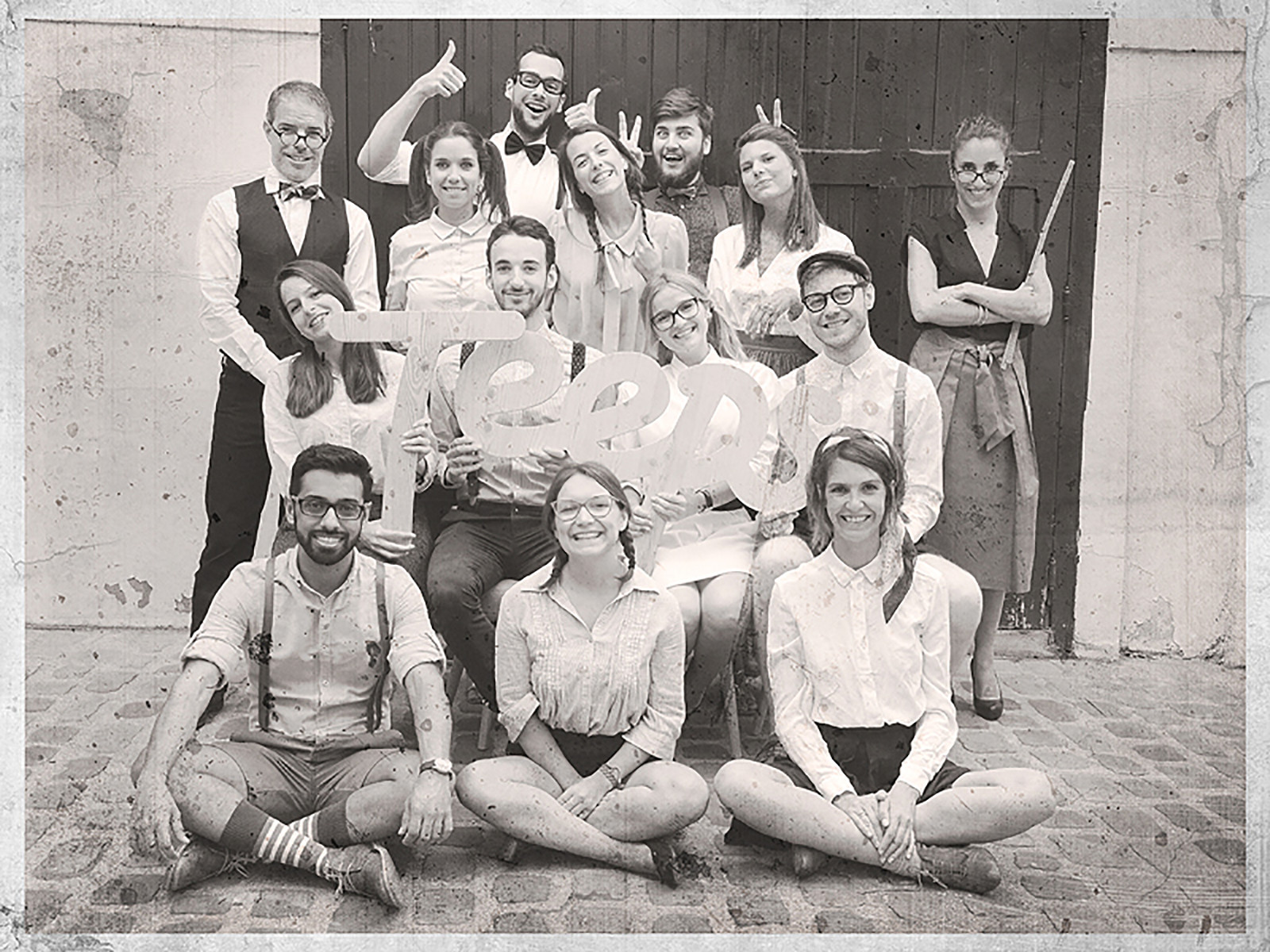 Create and manage Ambassador programmes for brands. That's the challenge that Teeps has set itself, a start-up created by Sonia Zarowsky and Fabrice Berger-Duquene.
Ambassadors can perform several types of operation:
personal product recommendations. For example, a very good customer of Décathlon or someone who is passionate about diving might recommend a personalised selection of equipment to a particular beginner who doesn't know what sort of thing to go for. It might be an online recommendation, but could also be offline, in which case the Ambassador and the customer would arrange to meet up at a sales outlet.
Ambassadors are also asked to produce content (photos, videos, tutorials, etc.). Off on a diving trip to the Maldives? The Ambassador will take selfies under the water, will recommend their diving mask through his or her own social media, adding a link to the product sheet… Here, the aim will be to recruit new customers in the Ambassador's circle, in the knowledge that he or she isn't necessarily an influencer, with 10,000 followers. What is important here is to rebuild a relationship of trust, an authentic connection between the brand and the customer, using the Ambassador as the driver.
One of the objectives might also be to answer any questions that customers have on given subjects or to coach someone who could become an Ambassador.
The Ambassadors can exchange their points, which they collect in a kitty, for physical rewards (gifts), experiences (taking part in events) or vouchers.
In addition to its technological expertise, Teeps can manage these Ambassadors with the help of a dedicated team, and create communities structured around topics about which people are passionate.
The start-up's current clients include Aramisauto, Kyriad Hotels, Bréal (part of the Beaumanoir group), Cosmétique Active and Sanoflore. And it will soon be adding La Redoute, Cosmétique Active – a L'Oréal subsidiary in Spain and Germany. Teeps is appropriate for all sectors!